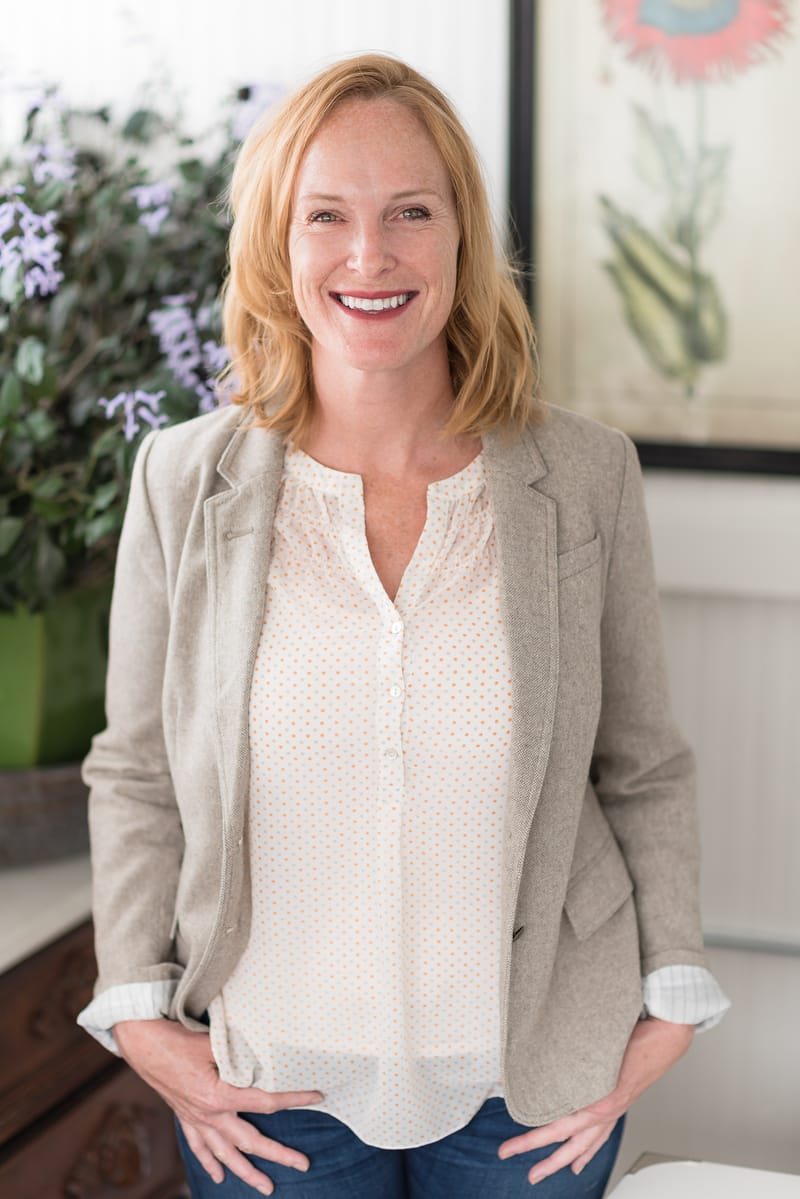 Lizzie Stevenson is the founder and owner of
Stevenson Therapy Services
, a group practice located in Denver, Colorado. Lizzie is a Licensed Marriage and Family Therapist who holds a Master of Science in Counseling Psychology from the Dominican University of California. She also holds a Bachelor of Arts in Women's Studies from the University of Colorado, Boulder. Lizzie serves as the Lead Marriage and Family Therapist in the practice.
Lizzie's practice assists couples to address and resolve relationship issues, communication difficulties, and problems within the family. Lizzie enjoys helping her clients gain insight into their relational patterns, increase emotional expression and develop the skills necessary to communicate and problem-solve with their partners more effectively. She believes that most people are happiest when they are in healthy and supportive relationships. Sessions take place within a safe, supportive, and nonjudgmental environment where each person is treated with equal dignity and respect. All are welcome in the practice, individuals of all genders and orientations, all races, faiths and backgrounds!
How Can We Help?
As licensed therapists, we work with individuals, couples, and families. Our approach to therapy is humanistic, nonjudgemental, and down to earth. Client-centered and solution-focused therapies are used to help people determine and tackle their goals. We approach each individual as an already whole person with the capacity to change no matter what challenges they are experiencing. Change is scary but we believe in the resilience and adaptability of all our clients. Our focus for each client is to work as a team to conquer these fears, regain control and reach full potential. Together, we've got this.
We work with a wide range of emotional and behavioral issues including:
Symptoms of Depression, Anxiety, Panic, and Phobia
Trauma
Mood Disorders
Substance Abuse, Dependency & Addiction
Couples & Family Conflict
Life Transition or Crisis
Parent/Child Conflict
Phase of Life Confusion
Grief & Loss
Treatment specialization includes:
Marraige and Couples Therapy
Family Therapy
Individual Therapy
Parenting & Co-parenting Support, Consultation, and Therapy
Blended Family Therapy
Child & Adolescent Therapy
EMDR
Group Therapy
Expressive Arts Therapy
Teletherapy
Clinical Supervision